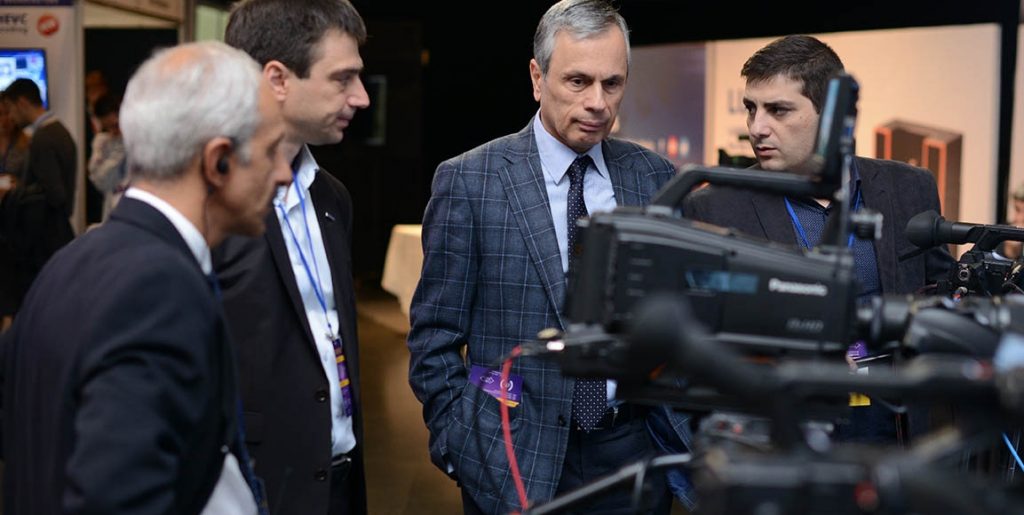 The participants of this year's exhibition were world's leading equipment manufacturers: Live U, Panasonic,SAM, Canon, RTS, Rosco, Axon, Broadstream, Tektronix, Telos, Sony, ARRI, Annik-TV, Vitec, Videoscope, Guramex, TVC, Aja, Broadview, Telestream, Innovator In the frames of the festival, "Golden Eye's" general partner company Innovator held a lottery where the prizes included DJI Spark. Every guest of the event participated in the raffle.
Exhibitors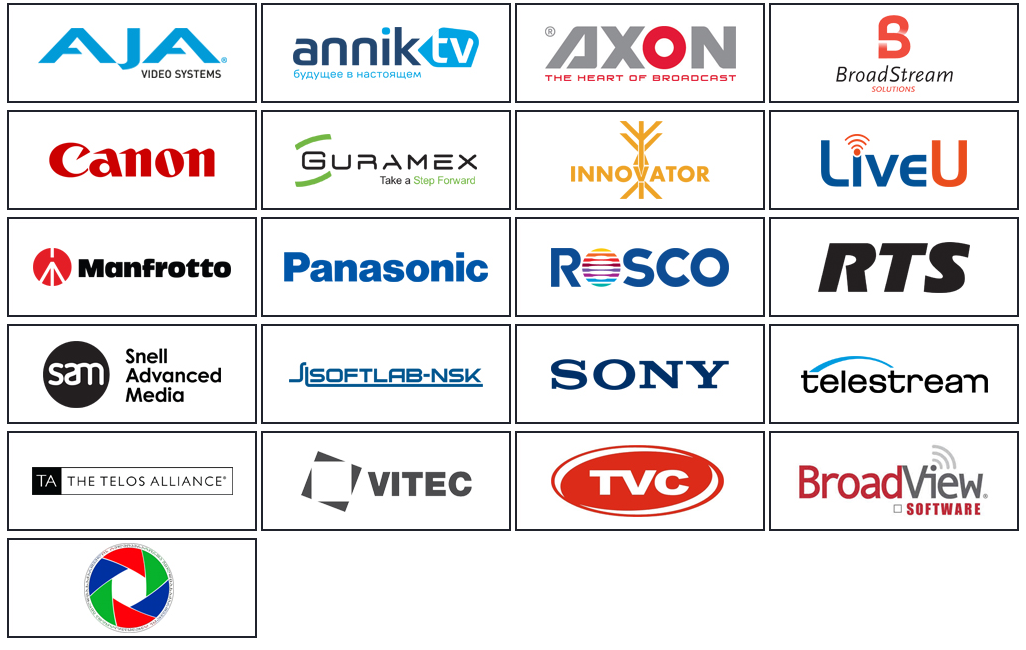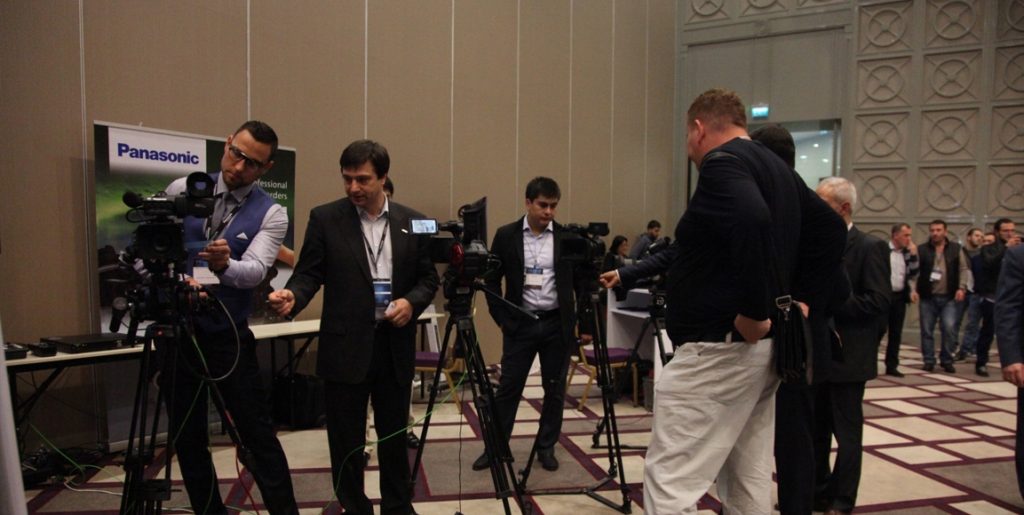 In the frame of the event, on October 1, the 3rd International Exhibition of Broadcast Equipment was solemnly opened, world leading broadcast, movie and radio manufacturing companies have been participated, they also conducted presentations for technical staff.
Exhibitors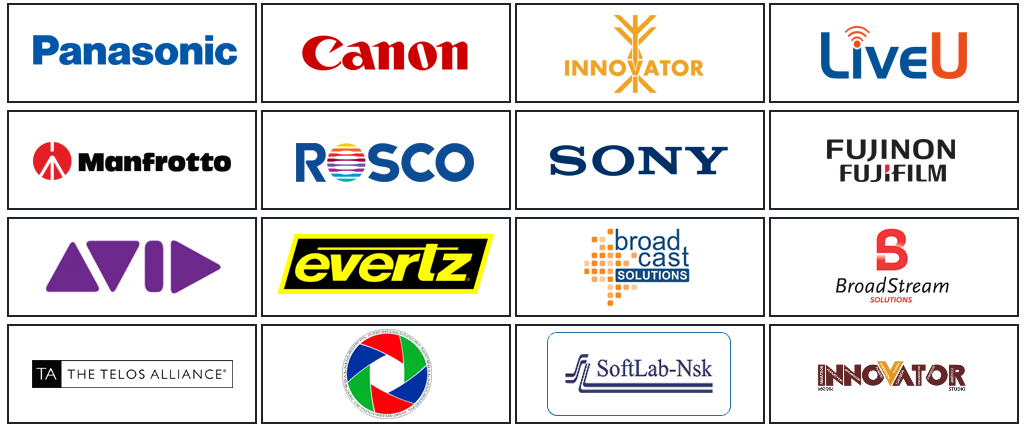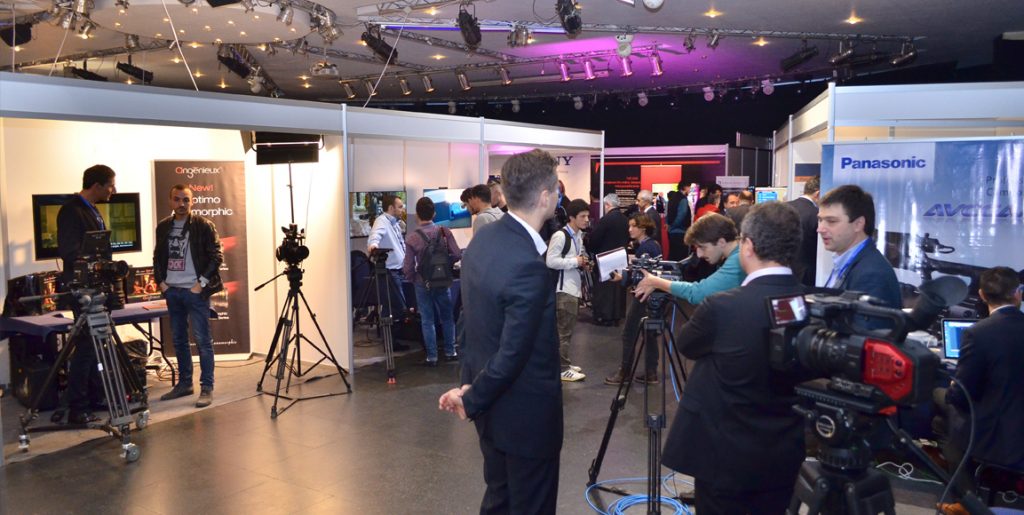 The 2nd International Exhibition of Broadcast Equipment took place on October 16-17 in Tbilisi, Georgia. The exhibition was opened by the Ministry of Culture and Monument Protection of Georgia's head of Georgian Culture Popularization Department Giorgi Aptsiauri. Levan Katsadze, executive director of International Foundation for Innovative Technologies, delivered a speech at the opening ceremony. Leading manufacturers of broadcasting equipment participatied in the exhibition: SONY, Panasonic, Canon, Fujifilm,Arri Camera, Arri Lighting, Angenieux,Avid, DJI, Ross Video,TSL, Gearhouse, Eutelsat, SAM-Advanced Media, Guramex, Videoscope, Innovator, Oracle, Lawo, RTS.
Exhibitors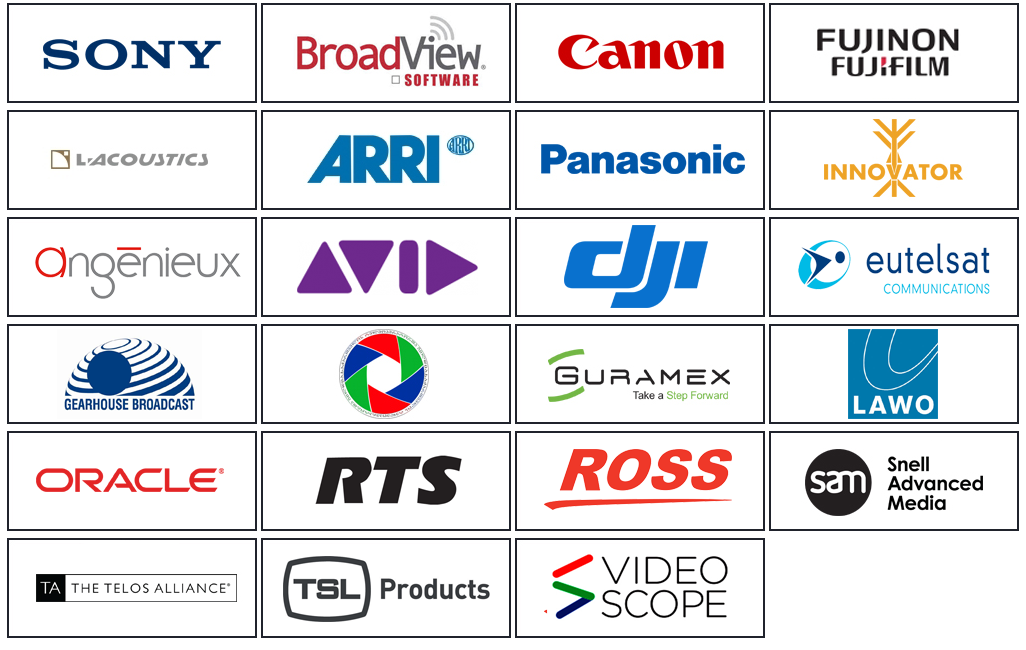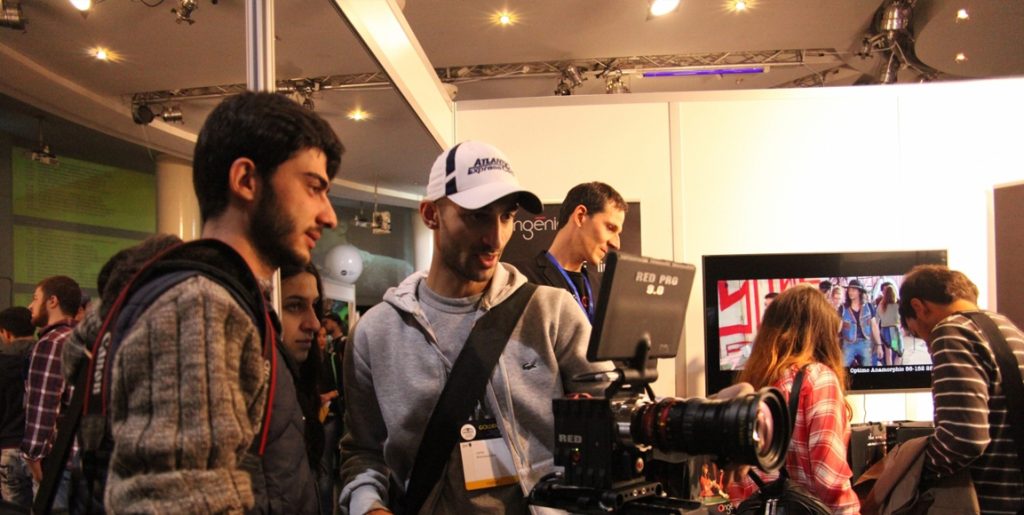 On October 16-18, the 1st International Exhibition of Broadcast Equipment took place at "Tbilisi Event Hall". The exhibition was solemnly opened by specially invited guest - Hande Özsan Bozalti, president of Assembly of European Regions, Giorgi Baratashvili, general director of the Public Broadcaster and Zurab Gegenava, general director of company Innovator.
Exhibitors