Who we are
Tbilisi Media - International Media Events is a project by the International Foundation for Innovative Technologies. Georgia will host Tbilisi Media for the first time this year. Tbilisi Media will be held on 27-28 September and include 5 major events.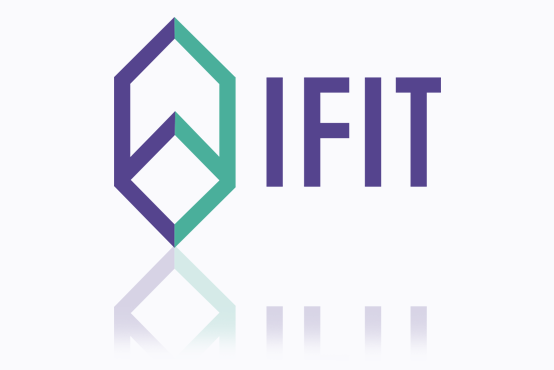 International Exhibition of Broadcast Equipment
Exhibition of Broadcast Equipment is an annual event in Georgia. Leading manufacturers of broadcast equipment (SONY, Panasonic, Canon, Fujifilm, Ross Video, etc.) participate in the exhibition. This year the exhibition will be held for the fifth time.
In the frames of the exhibition, well-known companies from telecommunication field are representing the latest generation of equipment. Each exhibition stand showcases wide range of optics and accessories for television, digital and cinema markets.
International Festival of Movie and TV Cameramen
International Festival of Movie and TV Cameramen "Golden Eye" has been held in Georgia since 2009. This year marks the 8th year of the festival.
The main goal of the festival is to support the development of movie and TV cameramen, promote and stimulate their work, identify and encourage the best.
Festival attracts participants from all over the world. Visitors often remark about the uniqueness of this festival. Content Market
Content Market was first held in 2016 and created an unique space for the media field of the Caucasus region. World's leading production and distribution companies take part in this event (leading broadcaster from Georgia, Moldova, Azerbaijan, Ukraine, Russia, Armenia and other countries of the region).
Content Market is the only platform for establishing formal and casual relations with decision makers in the broadcasting business of the Caucasian region. Content Market offers a great opportunity to meet potential partners and learn about modern trends and challenges in the production field.
Co-Production Meetings
Based on one of the main goals of IFIT, helping the development of production and film industries, Tbilisi Media will host Co-Production Meetings. Co-Production Meetings will be annual events and its main mission will be the unification of filmmakers from Europe and post-Soviet countries.
Conference
The main goal of the conference is to help develop, educate and share experience with regional media agencies, the event will unite media field representatives and host lectures. Keynote speakers are invited to visit the festival and host interesting seminars about digital media, content creation and latest technological trends.